Wendy offers personal training for people of all ages with a focus on the whole person to help encourage inner strength as well as physical strength. Wendy is fully equipped to give you challenging, enjoyable and effective training—along with the knowledge you need to balance fitness and good health with the rest of your busy lifestyle.
Wendy treats each client as an individual by designing a fitness plan based on personal needs and goals. Wendy works by your side to safely support and encourage proper technique and push you to meet your goals.
With Wendy, you get a lot more than just a workout at the gym. Wendy is also certified in Postural Restoration, and uses specific techniques to make each workout more effective.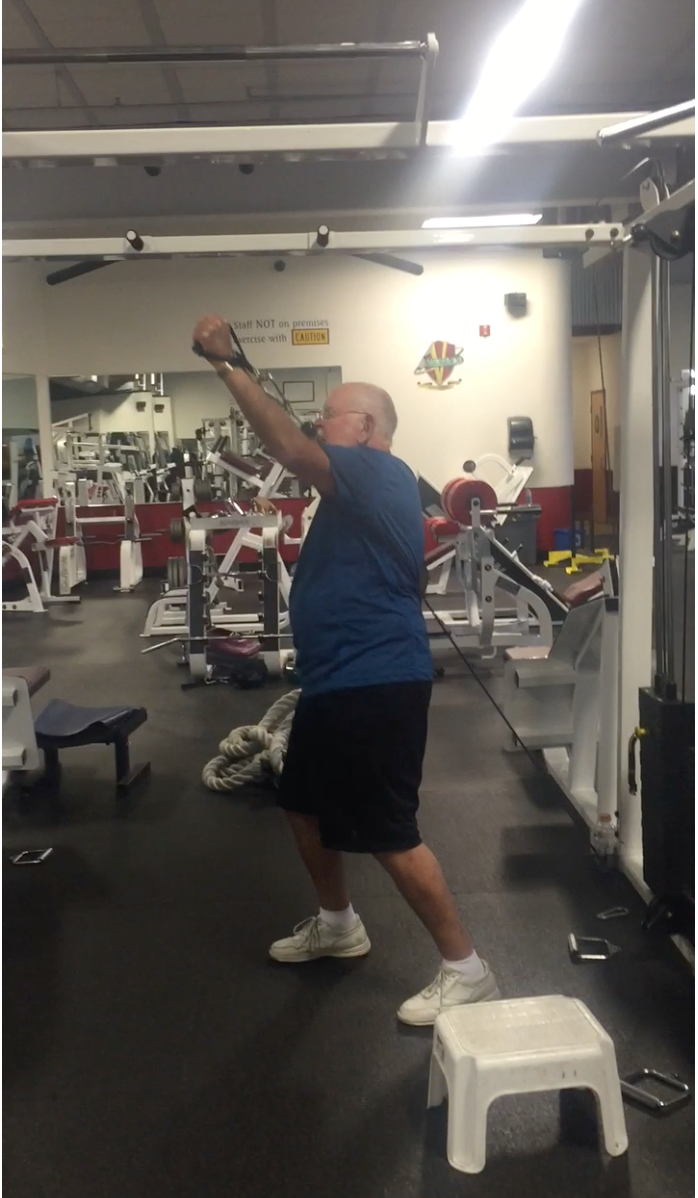 Wendy offers In-Home personal training. There is no need to have your own equipment. Wendy will bring all the tools you need to have a great workout in the comfort of your own home.
There are absolutely no excuses to not work out! Wendy will come to your office so you can get a great workout in, even between meetings.